Gallery
---
Biohazard CODE:Veronica Official Guide Book
---
There's some pretty interesting design all around in this book. It's simple, but makes it ooze with a lot of cool. Or at least makes it one of the guidebooks I find more pleasing to look at! This guide is quite tiny as well.
It primarily uses official game art, renders and even concept art to decorate a lot of the pages. Even though it doesn't use new art, the effects used and the arrangement of the graphics makes the official work pop with style. I love the dotting and dithering, especially on the chapter pages. I absolutely love the front cover *__*. The ants against the snow white backdrop, and on the spine is Alexia in her dragonfly form. The simple design gets me... Also a great contrast to the bright red slip cover.
I don't think I found any original art other than the abstract disc pages (which imo are COOL as hell).
Some other tidbits are the few spelling errors here and there. I didn't even notice it at first, but the map page I scanned had Claire spelt correctly and incorrectly.
Spelling errors aside, there's also an "unofficisal" files section. From what I can intuit, the first few pages are a summary of events in previous RE and the events of CV. Although, I wonder if it's more than just a recap. There's a section about the HCF and it seems like it was trying to guess the acronym of the organization Wesker works for.
ALSO! Found a site that has a translation of the book! >READ HERE<
×
SCANS
---
Slip Covers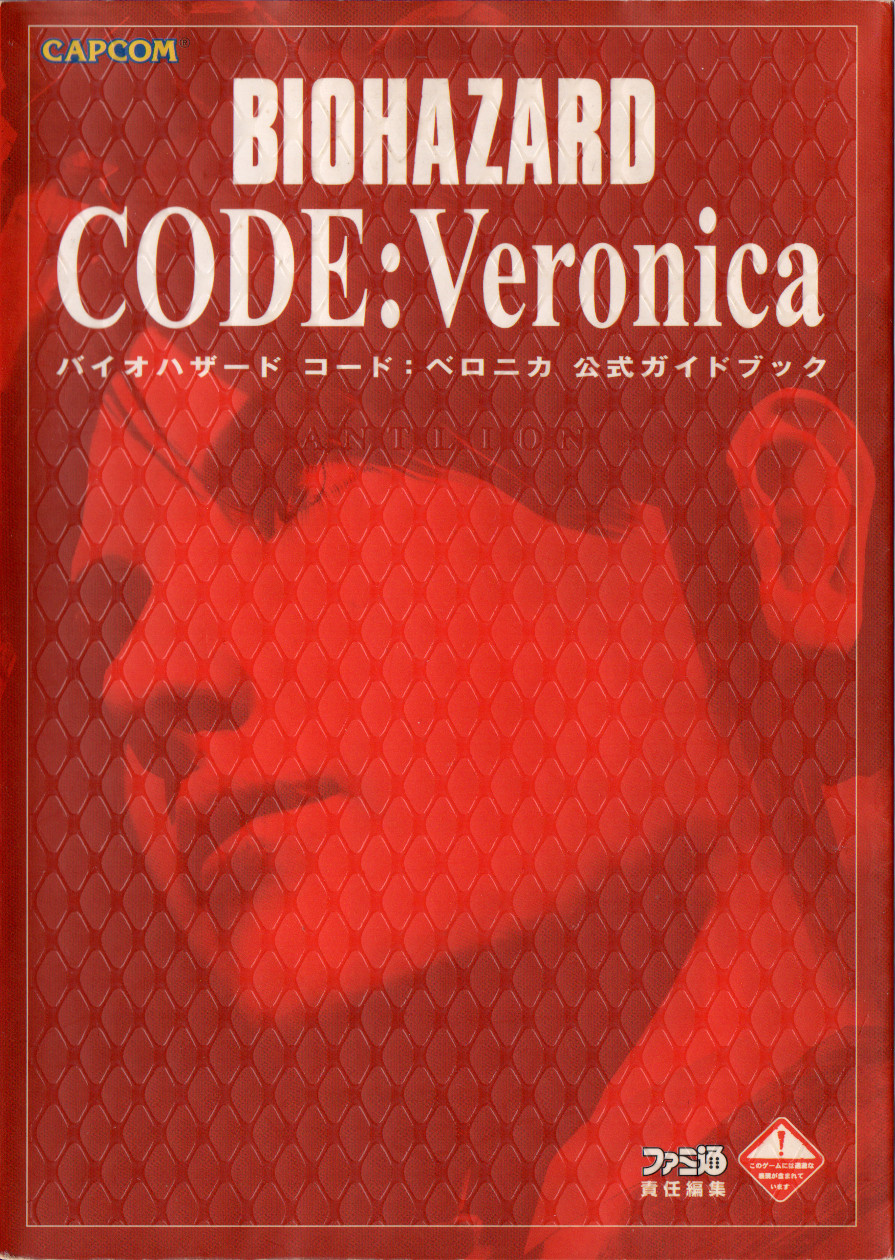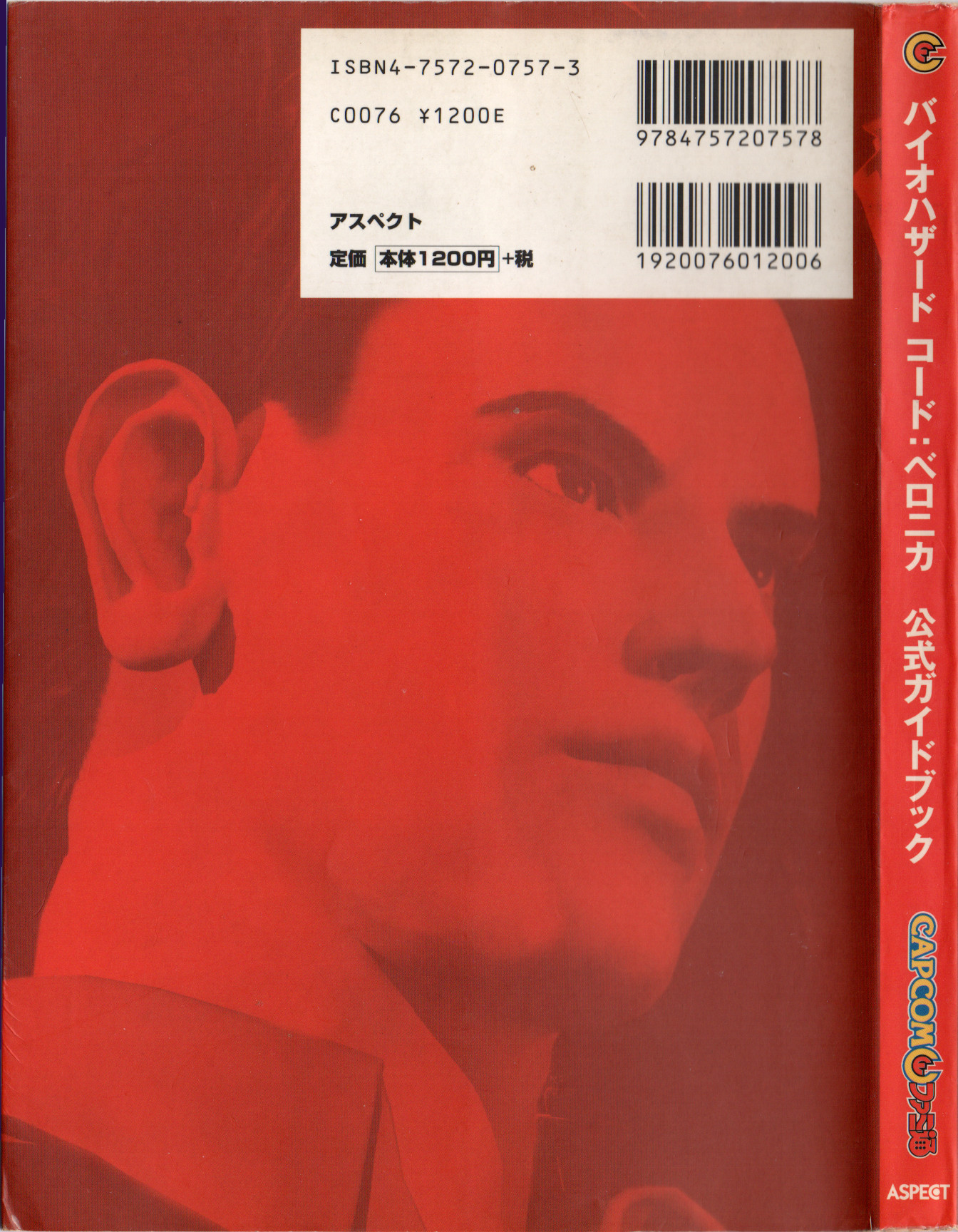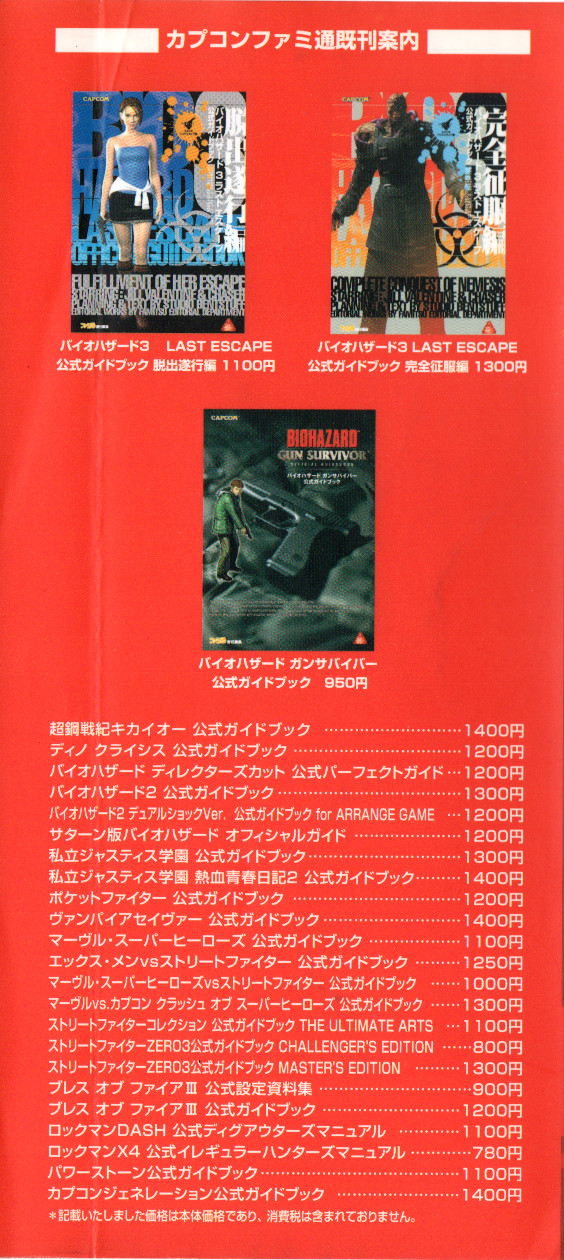 Covers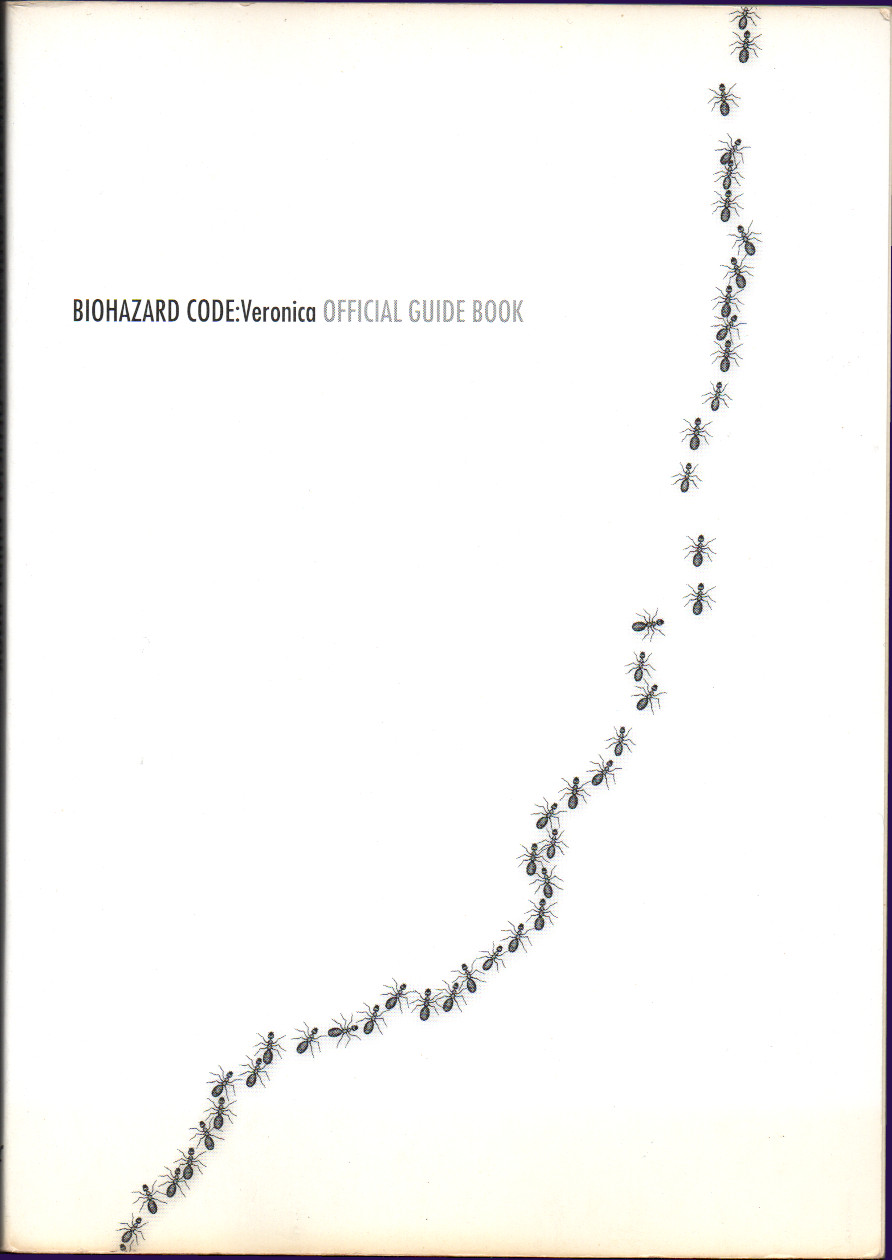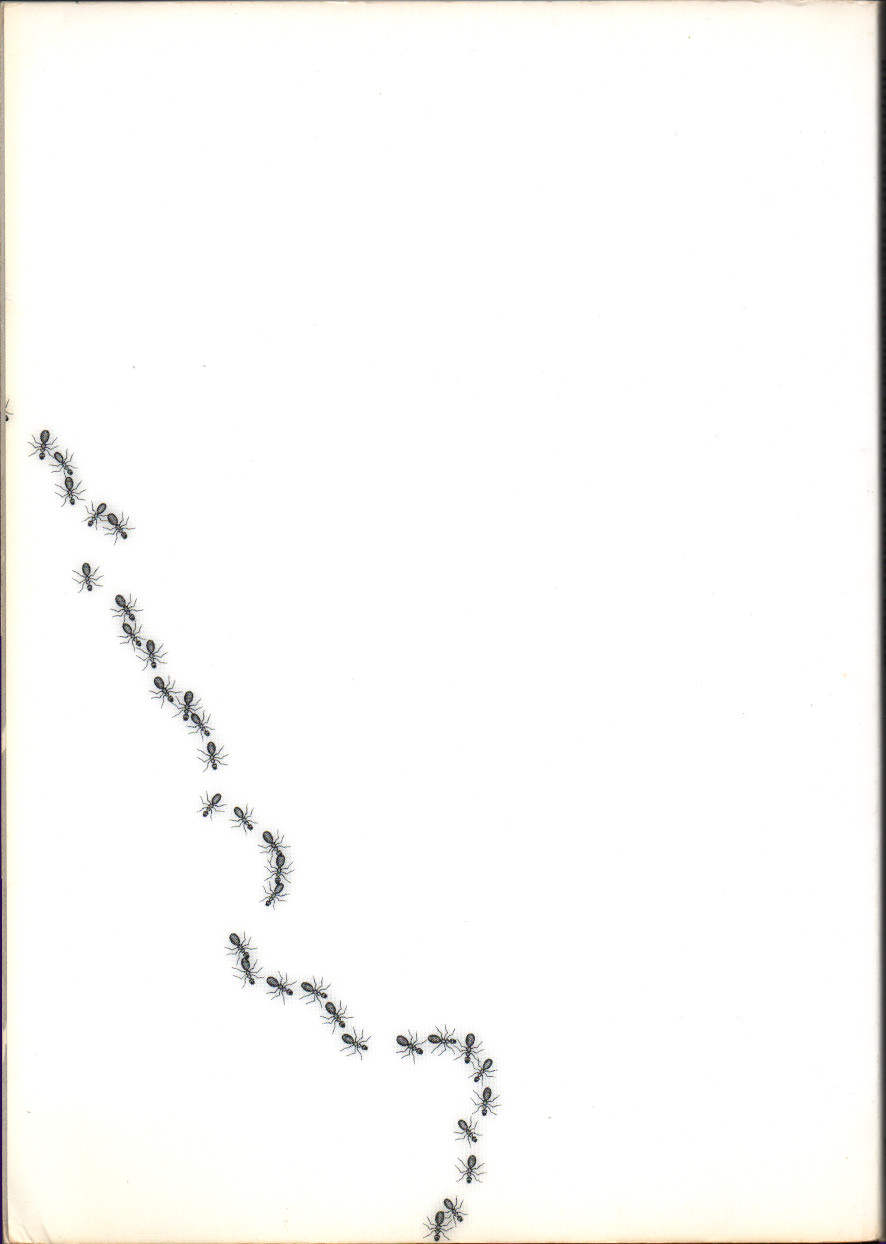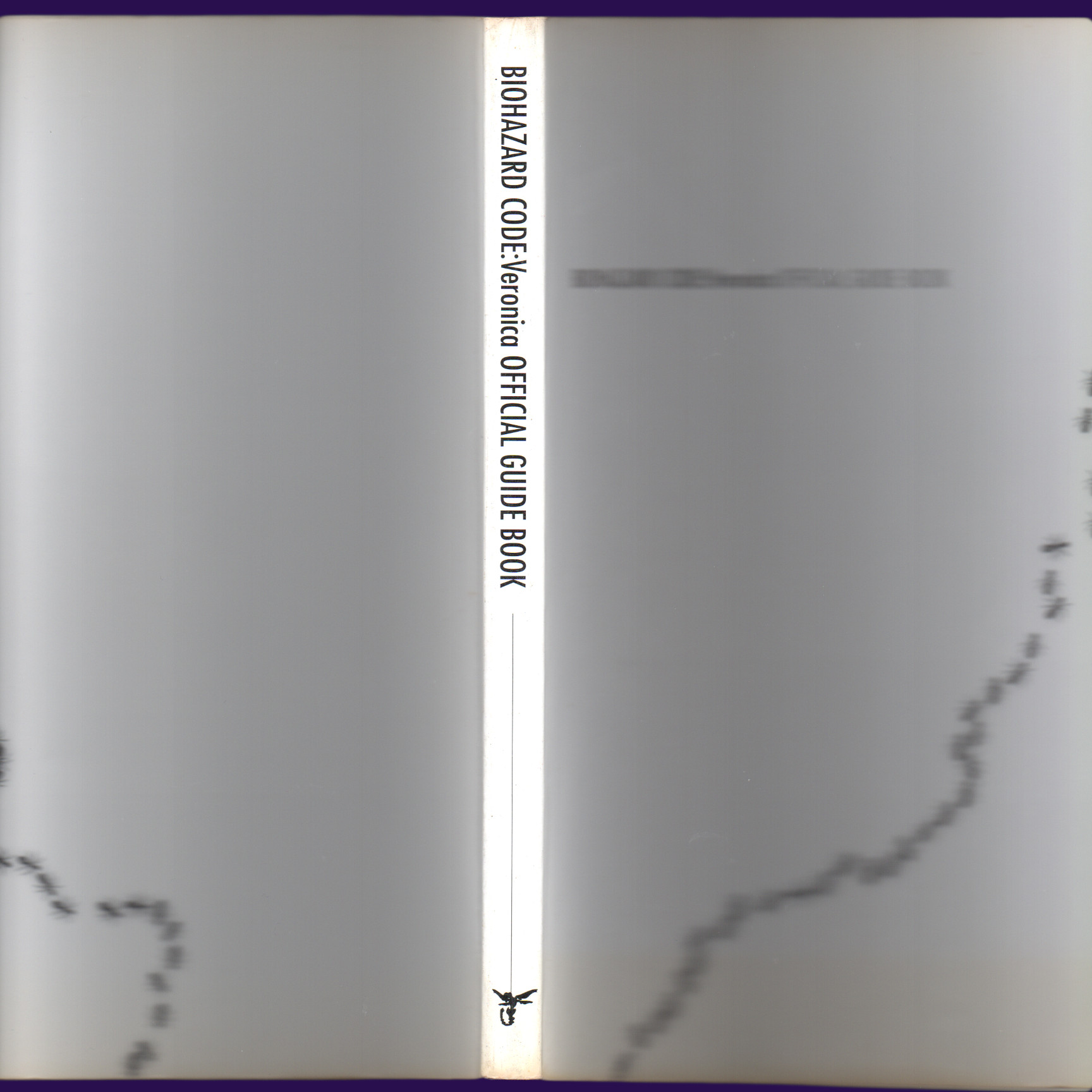 Pages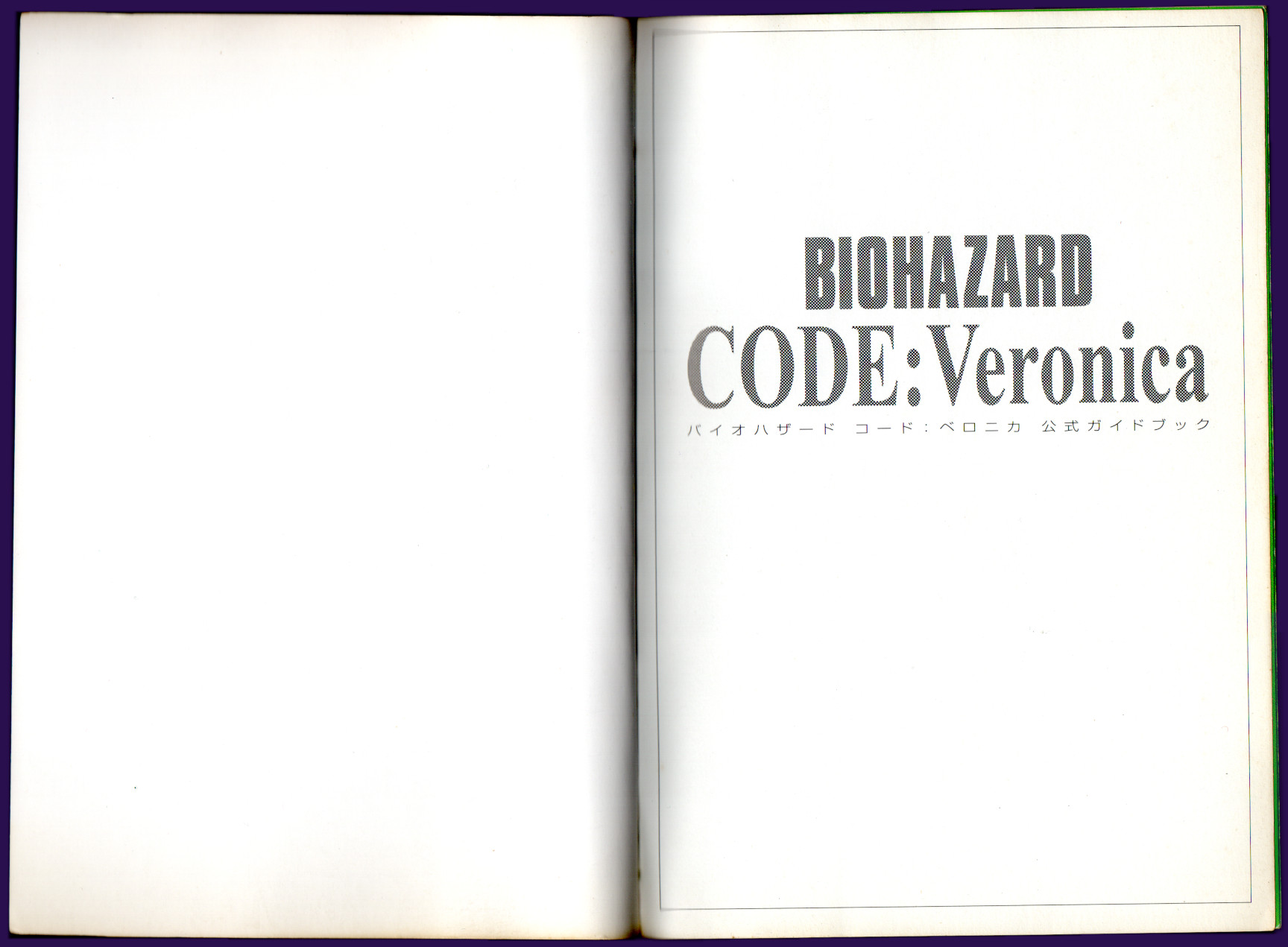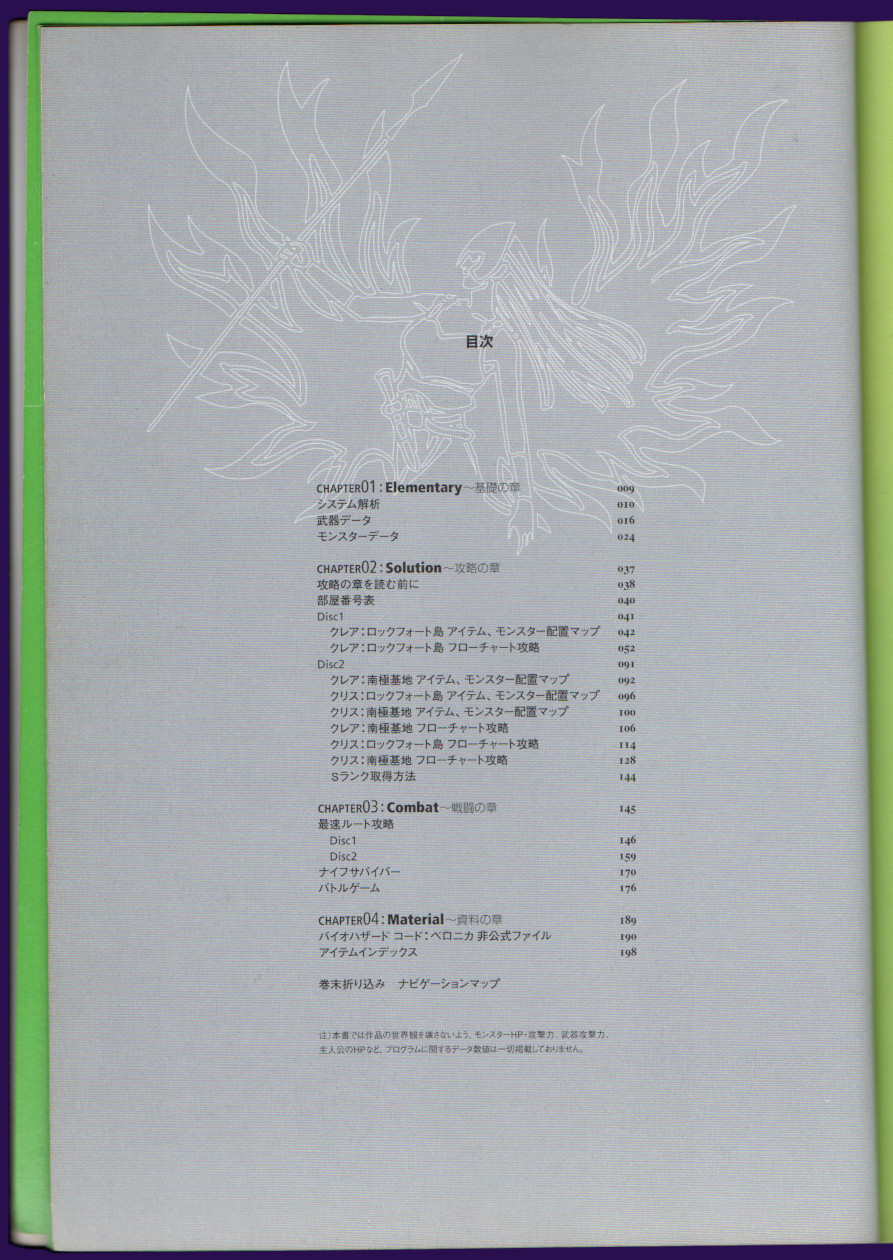 Character Profiles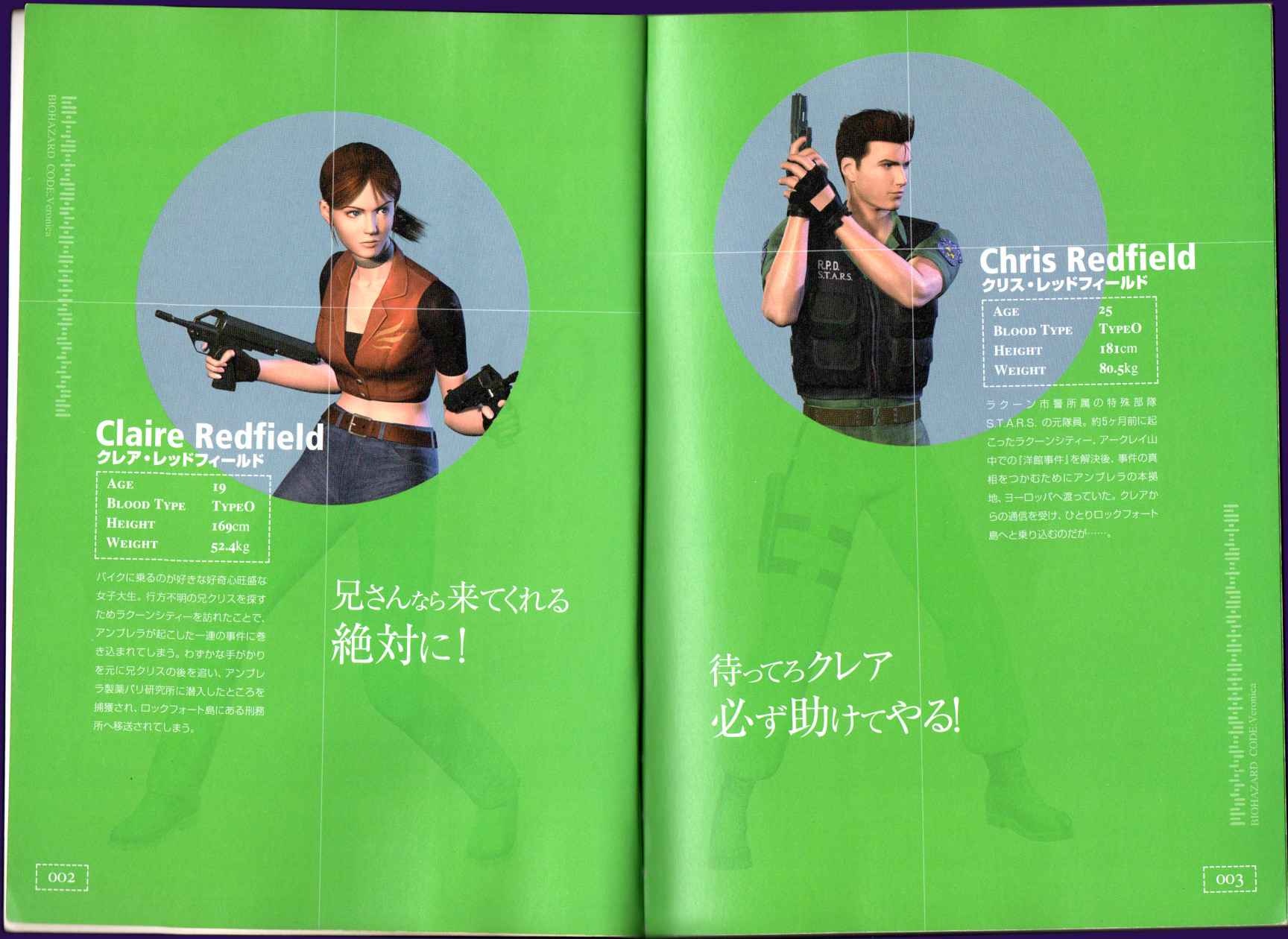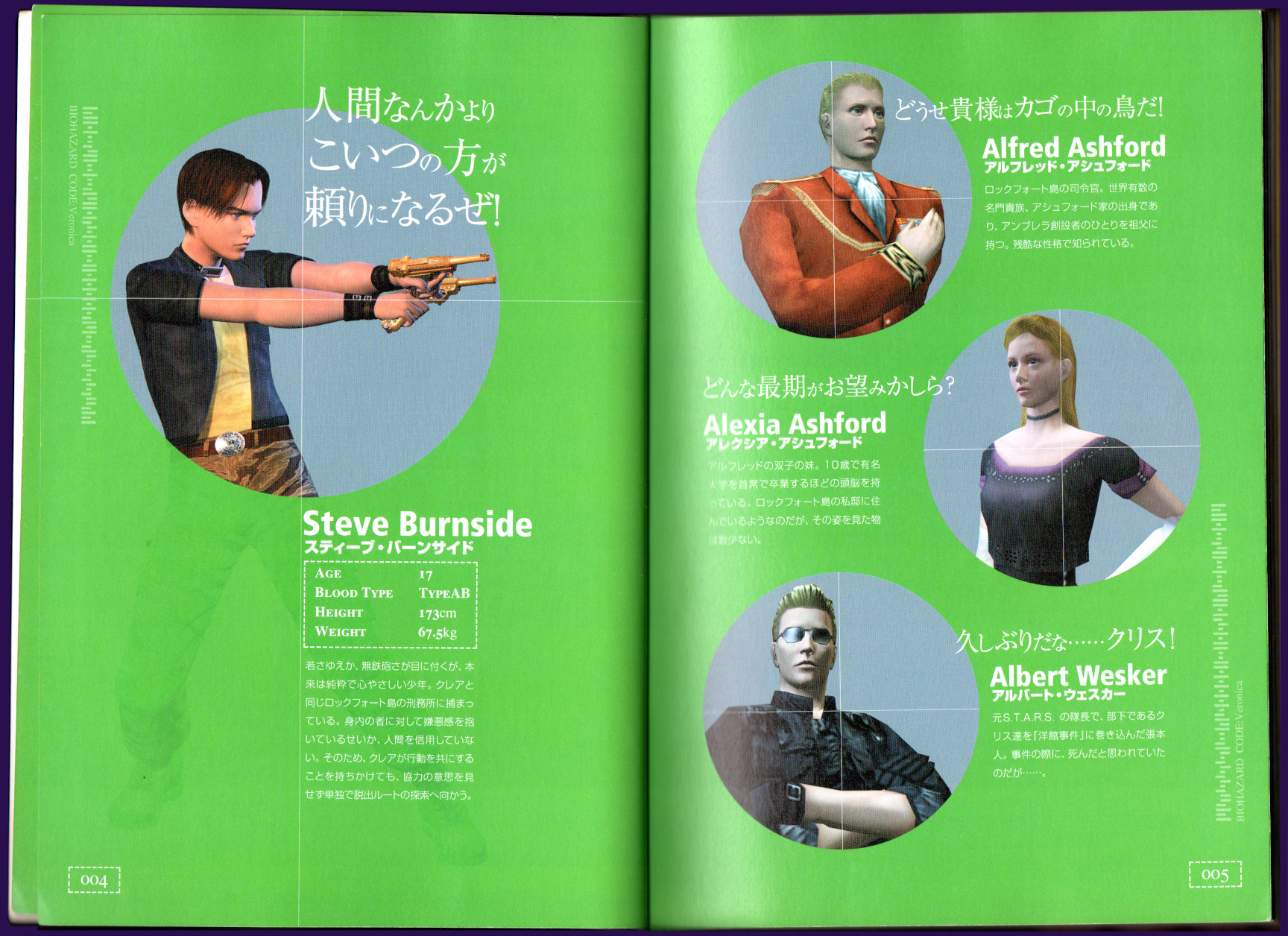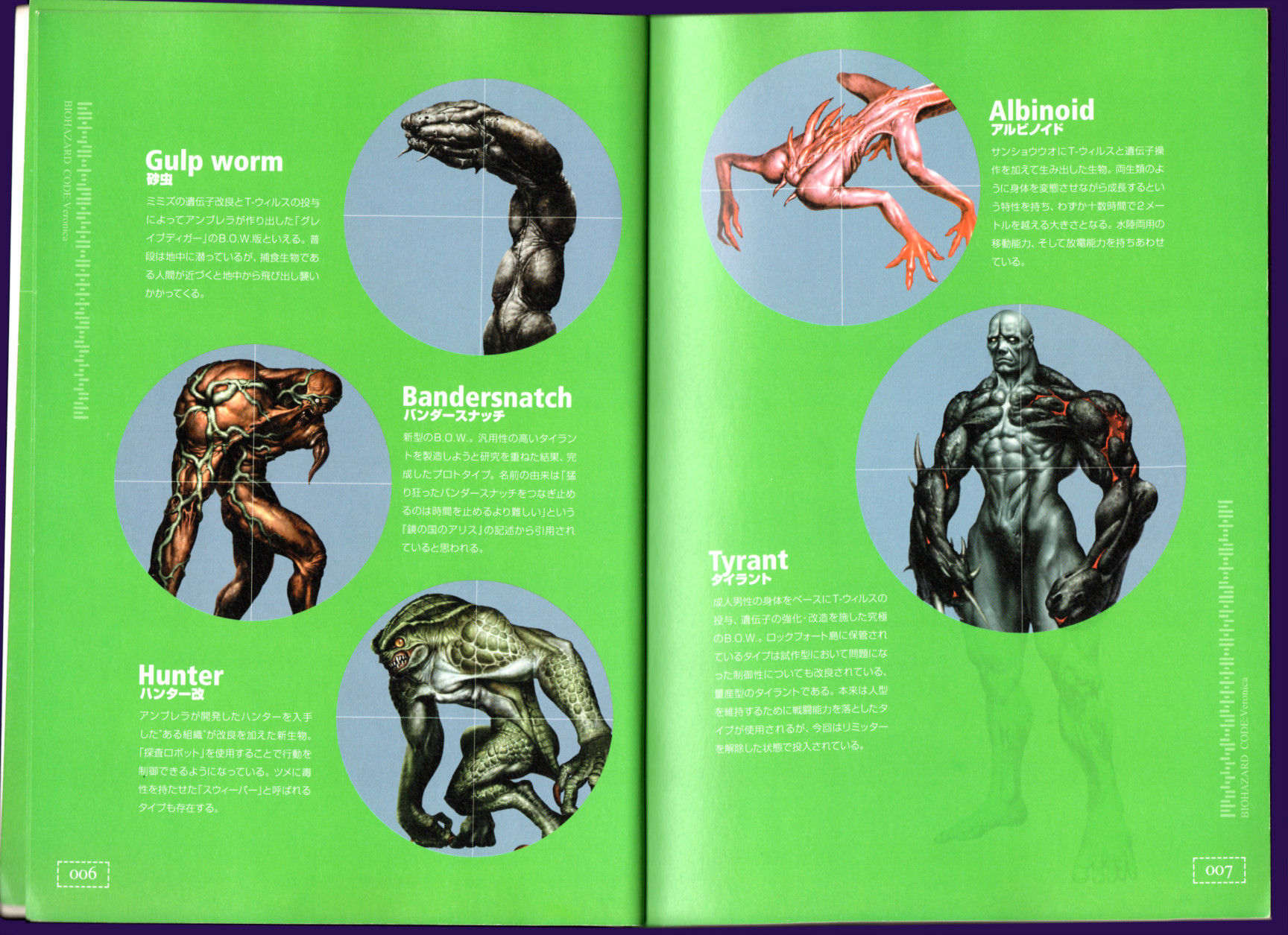 Disc Change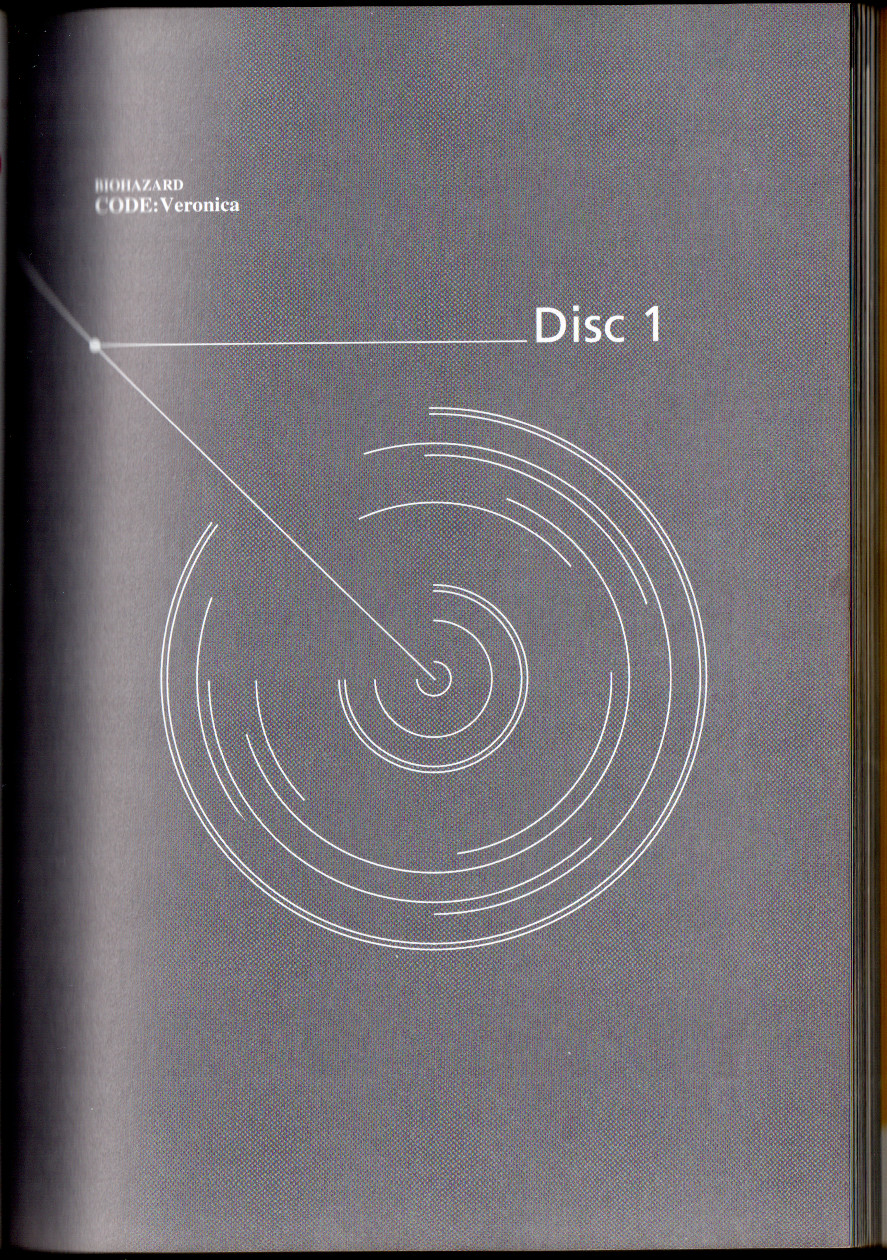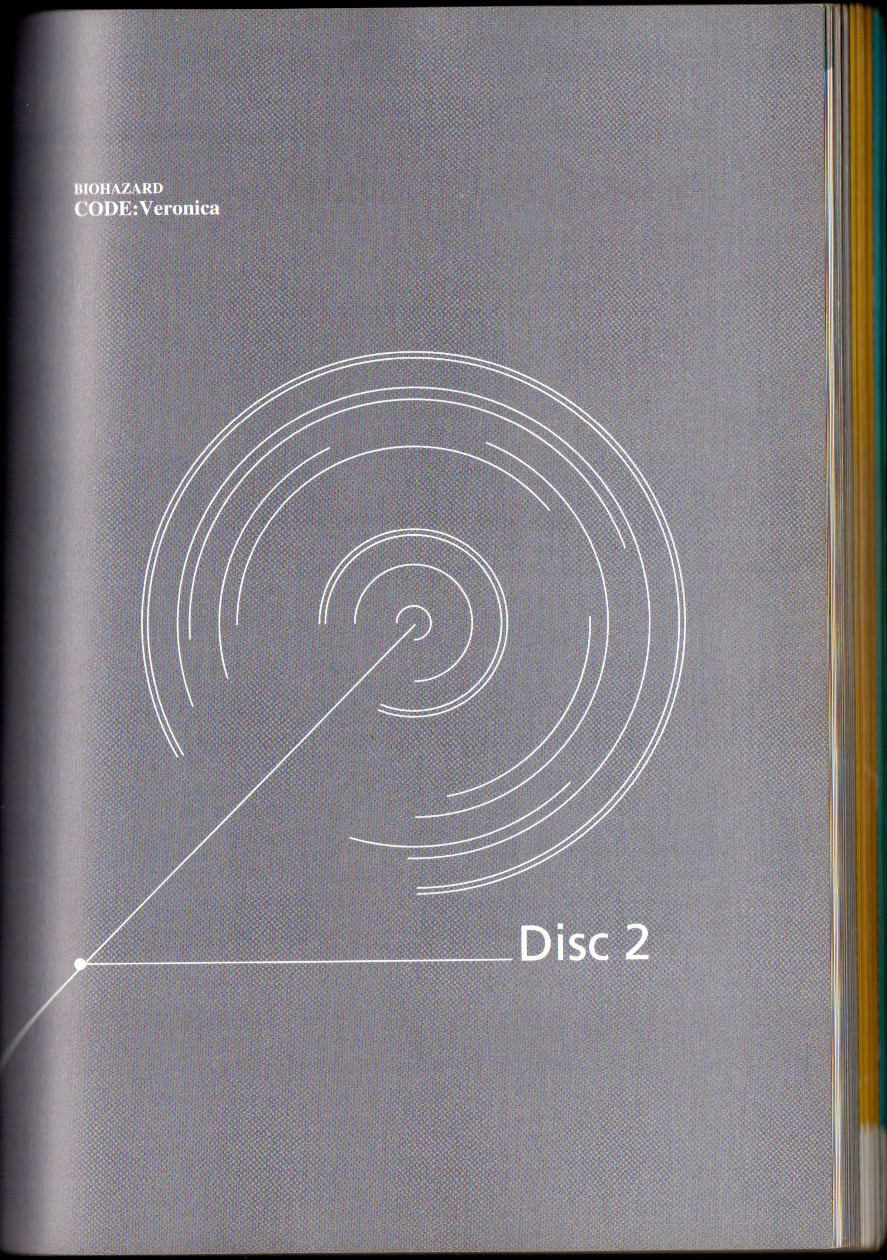 Chapter Pages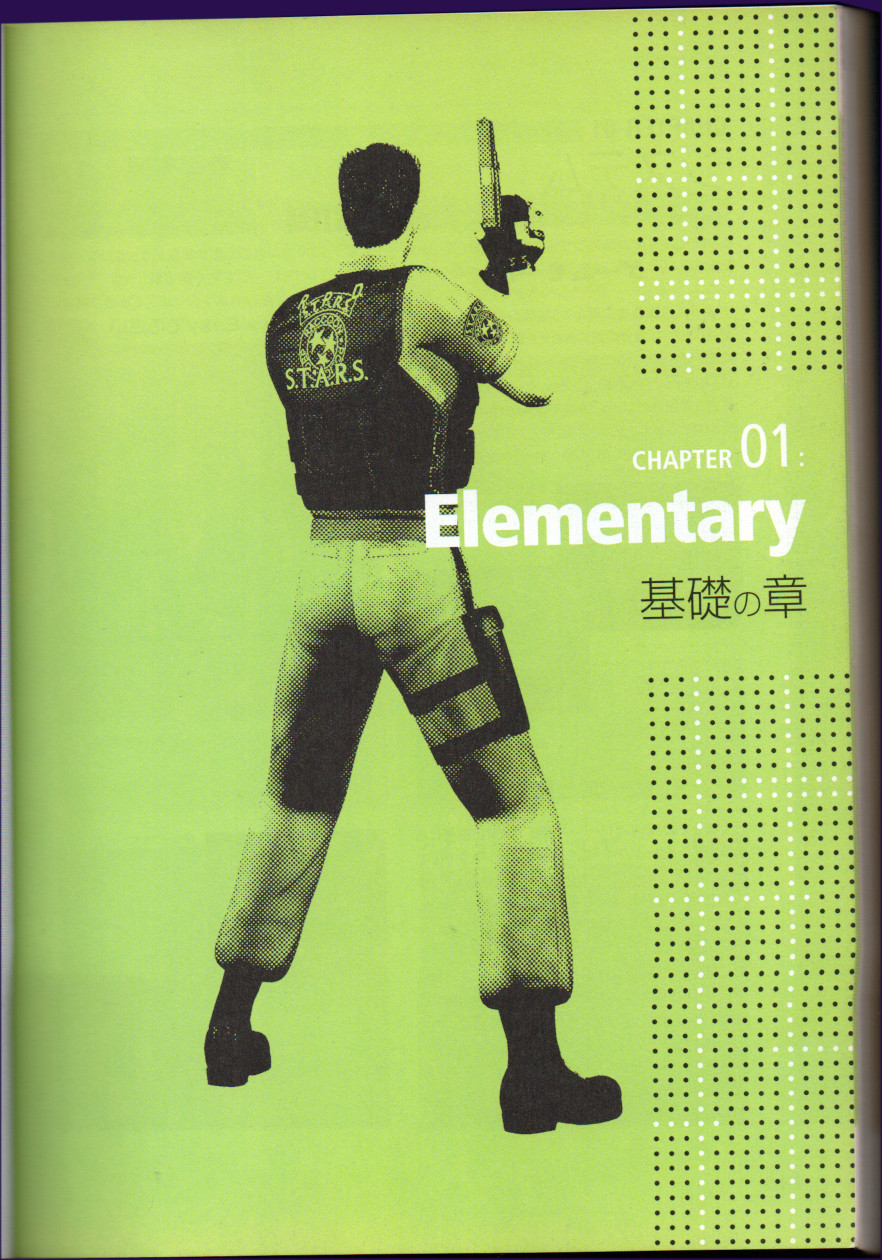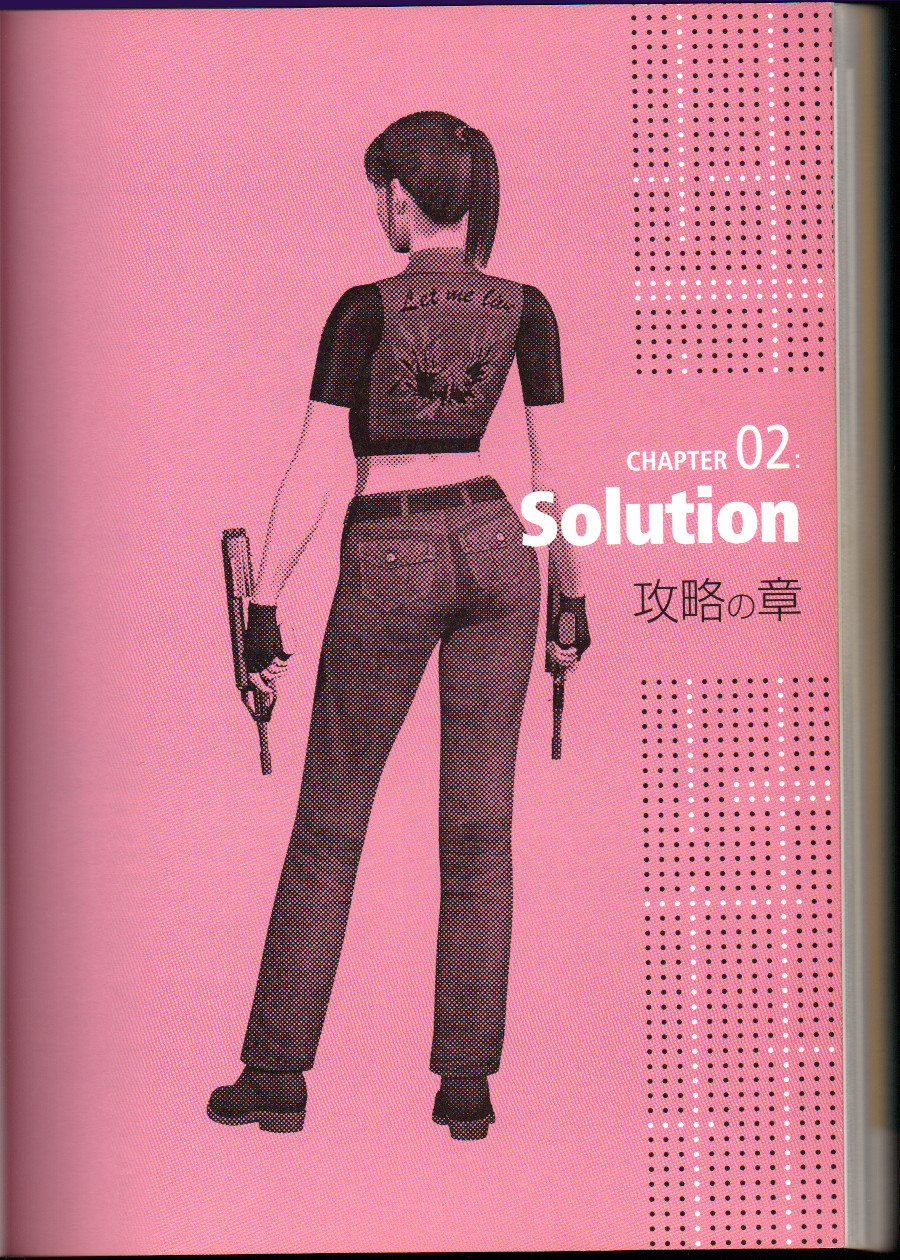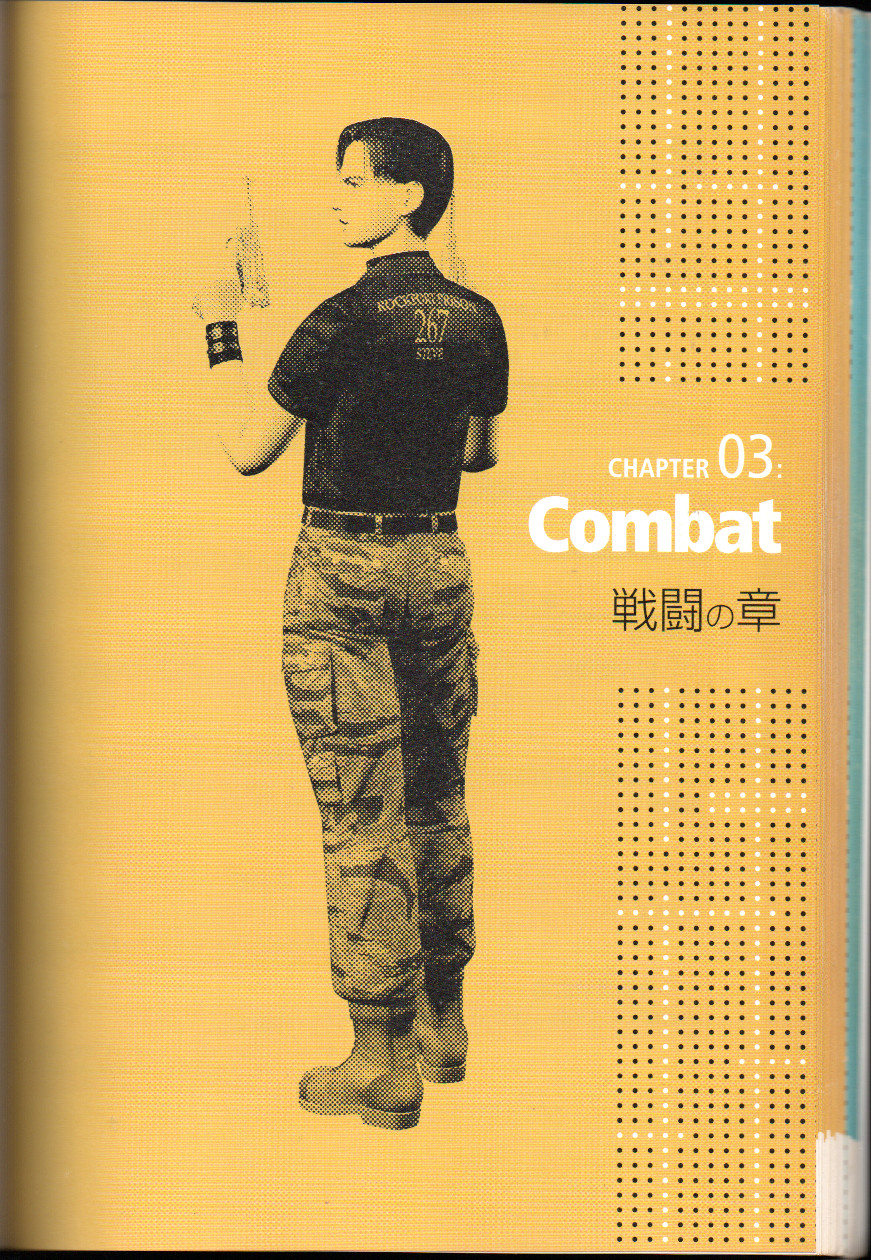 MISC